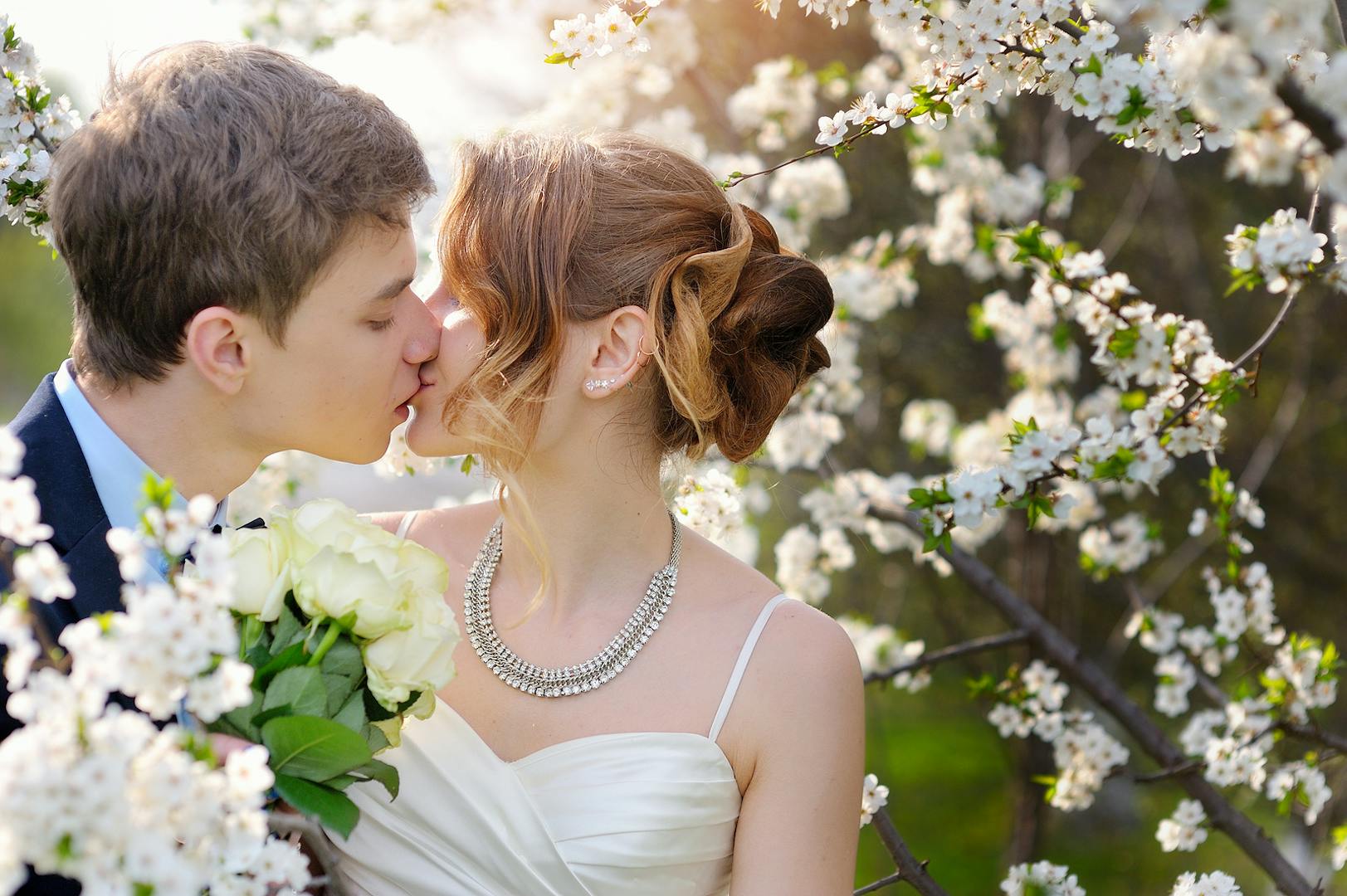 Weddings & Events at Mesa Country Club
So, it finally happened! The ring is on your finger, the Instagram story has been updated, you've called all the fam, and now you can start planning your dream wedding!
Whether you're looking for an intimate indoor ceremony or an outdoor affair, Mesa Country Club has the perfect space for you. Perched on a plateau that overlooks our lush golf course and a backdrop of mountain peaks, we offer picturesque locations for ceremonies and receptions. Mesa Country Club, located along the borders of Tempe and Scottsdale in northwest Mesa, is also an ideal location for private meetings, corporate events, group celebrations, and more!
Our event team is here to help you, so contact us today to find out more about how we can help you achieve your event dreams, from magnificent large celebrations to unforgettable intimate events. Contact us by email or at (480) 397-9003 to arrange a tour.
To begin the journey of planning your perfect day at Mesa Country Club, please complete the form below: